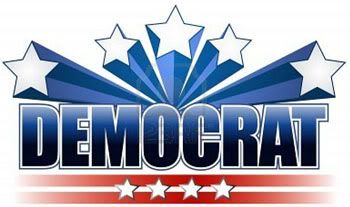 On Wednesday, January 25th, the Bannock County Democrats will be holding their scheduled monthly meeting of the Bannock County Democrats' Central Committee, beginning at 7:00 PM and ending shortly after 8:00 PM. Precinct Captains are reminded to attend, and all county Democrats are invited to attend and participate.
This event will be held at our headquarters, which are located at 355 Yellowstone Ave., across the street from Mama Inez restaurant. Entrances are at the front and back of the building, with parking in back.
Attend Central Committee to get updated with what is happening with the party and our plans for the future. We look forward to seeing you there! For more information about this event, please contact our organization via email at chairman@bannockdemocrats.org, find us on Facebook or call us at (208) 234-8908.