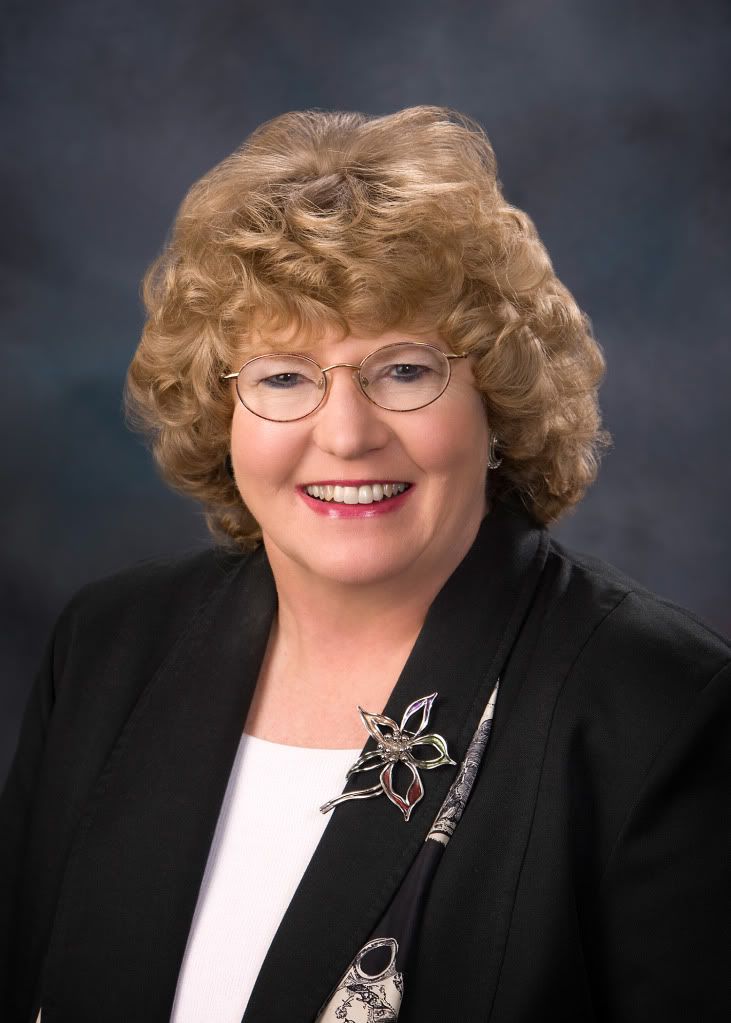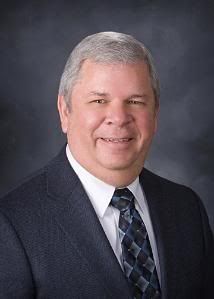 District No. 29 Legislators Elaine Smith, Roy Lacey, and Carolyn Meline in conjunction with the Bannock County Democrats will be hosting a Legislative Forum to give Bannock County residents an update on what is happening in the Idaho Legislature.
The public meeting will be held at Pocatello City Hall, located at 911 N. 7th Ave. on March 2nd, at 10am.
They will discuss the ongoing 2013 Legislative Session and answer questions from the public. They look forward to meeting and talking with Bannock County residents.