Sunday, May 26, 2013
May 23, 2013, Pocatello, ID — Are you ready to MOVE FORWARD Pocatello? Well, you have a unique opportunity to do just that. On Wednesday, May 29th beginning at 5:30 p.m. you will have the opportunity to help Pocatello keep Moving Forward!
This event is being held to thank Councilwoman Nye, Councilman Bray, Councilman Moore, and Human Relations Advisory Chair Susie Matsuura for their courageous support on April 18th for the Non-Discrimination Ordinance. Their continued support will help to keep Pocatello Moving Forward toward true equality for the citizens of Pocatello.
This event will be held at the home of Idaho State Senator Roy Lacey, 13774 Trail Creek Road. Your donations will be accepted to help the elections campaigns of City of Pocatello Candidates for mayor and city council. To RSVP or for more information please contact James Ruchti at 251-4104.
Posted by

MKuehler
at 4:10 PM
No comments:

Saturday, May 4, 2013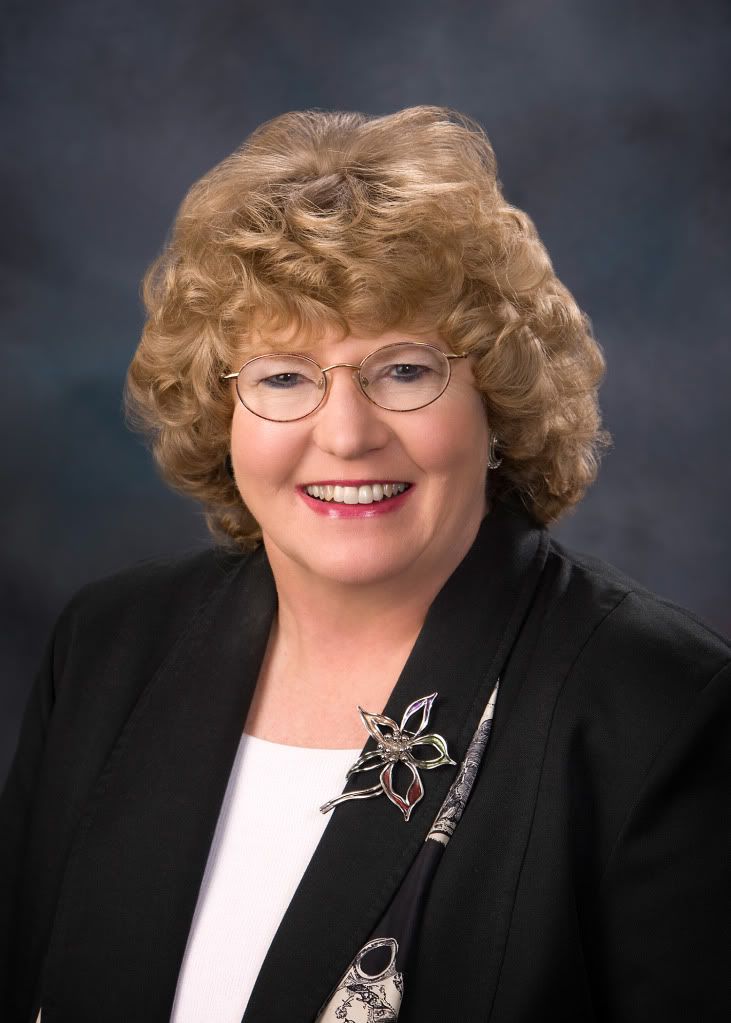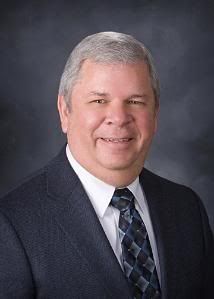 Pocatello — On Wednesday, May 8th, the Bannock County Democrats will be holding a Political Soup luncheon. We'll be serving up some yummy soup and bread between 11:30 a.m. and 1:00 p.m.
This event will be held at our headquarters, located at 355 Yellowstone Ave., across the street from Mama Inez restaurant.
Our speakers will be Idaho State Senator Roy Lacey and State Representatives Elaine Smith and Carolyn Meline from District #29. They will be discussing the results of the 2013 legislative session and answering your questions.
Political Soup is a great way to stay in touch with fellow Democrats in our area, as well as to pass around ideas and suggestions. Entrances are at the front and back of the building, with parking in back (please do not take parking spaces belonging to businesses along adjacent buildings). We look forward to seeing you there! For more information about this event, please contact our organization at chairman@bannockdemocrats.org or call (208) 234-8908.
Posted by

MKuehler
at 4:11 PM
No comments: