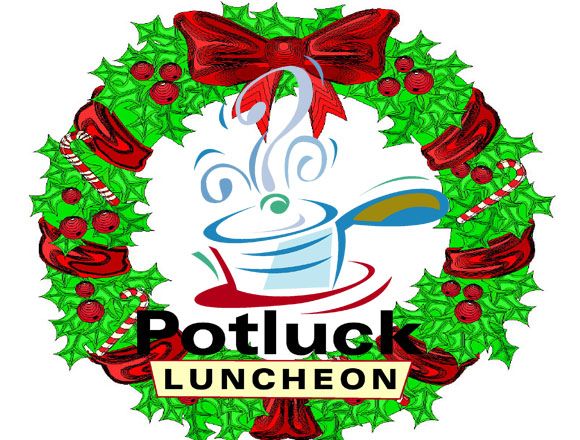 Pocatello, ID
- On Wednesday, December 11th, the Bannock County Democrats will be holding a Christmas Potluck. Food will be served between 11:30 a.m. and 1:00 p.m. and we suggest that everyone bring a dish to share.
This event will be held at our headquarters, which are located at 355 Yellowstone Ave., across the street from Mama Inez restaurant. Entrances are at the front and back of the building, with parking in back.
We plan on celebrating the season and enjoying the fellowship of our fellow Bannock County residents. We will be recognizing some local Democrats for their contributions to the party this past year. A donation of canned food for the Idaho Foodbank is appreciated if you cannot bring a dish.
Political Soup is a great way to stay in touch with fellow Democrats in our area, as well as to pass around ideas and suggestions. We look forward to seeing you there! For more information about this event, please contact our organization at
bannockdemocrats@gmail.com
or call
(208) 234-8908
.