David Niewert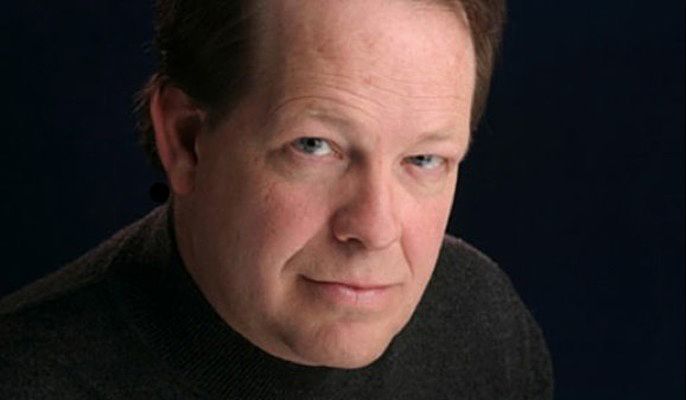 The Bannock County Democratic Party proudly presents the Richard Stallings Banquet, a fundraising event for the organization and its candidates. The banquet will take place on Thursday, August 7th at the Red Lion Hotel in Pocatello. Social hour will be from 6:00 to 7:00 p.m., with dinner and program beginning at 7:00 p.m. Tickets are $50 for individuals or $80 per couple.
Our special guest speaker will be David Neiwert, an investigative journalist based in Seattle and a contributing writer for the Southern Poverty Law Center. He is the author of
And Hell Followed With Her: Crossing the Dark Side of the American Border, as well as The Eliminationists: How Hate Talk Radicalized the American Right; Strawberry Days: How Internment Destroyed a Japanese American Community, Death on the Fourth of July: The Story of a Killing, a Trial, and Hate Crime in America,
and
In God's Country: The Patriot Movement and the Pacific Northwest
.
David's reportage for MSNBC.com on domestic terrorism won the National Press Club Award for Distinguished Online Journalism in 2000. A fourth-generation Idaho native, Neiwert graduated from Skyline High School in 1974 and from the University of Idaho in 1984, and was an editor and reporter at newspapers in Blackfoot, Twin Falls, Moscow, Sandpoint, and Lewiston.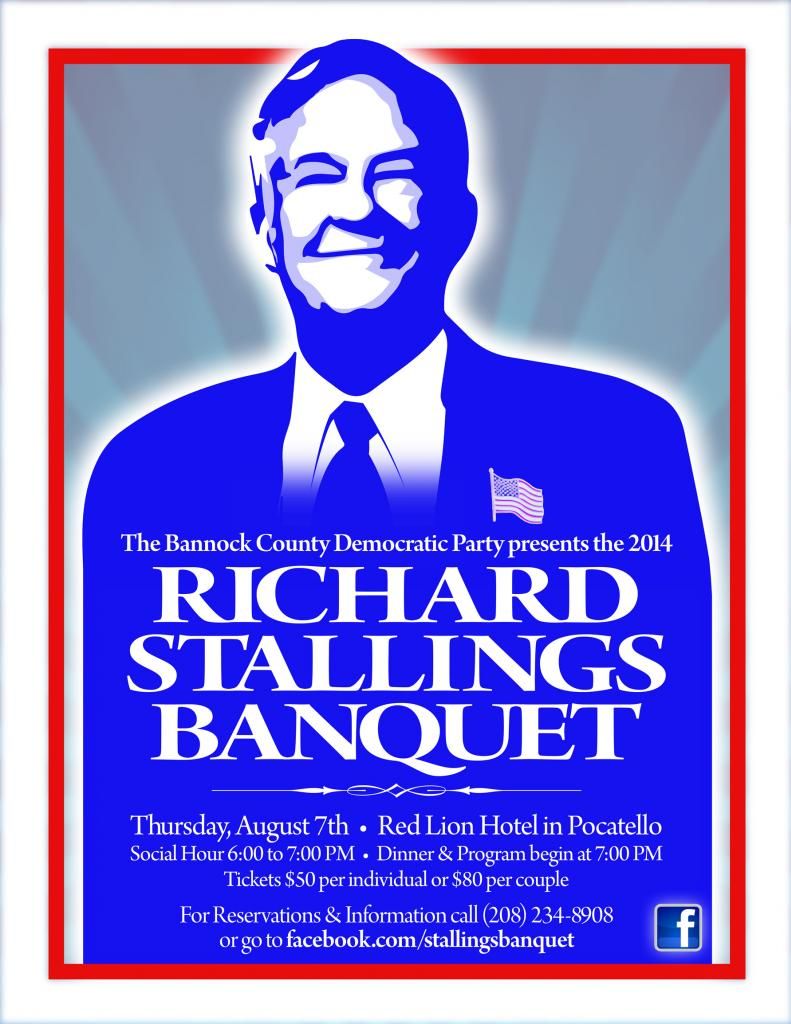 Former U.S. Representative Richard Stallings has devoted much of his career to public service and to improving the lives and prosperity of Idaho families. He served as United States Representative from Idaho for four consecutive terms. He was first elected to Congress in 1984 following a tight contest with Congressman George Hansen, a contest that he won by 170 votes. Prior to his time in congress, Stallings taught history at Ricks College from 1969 to 1984.
Following his tenure in office, Stallings was appointed U.S. Nuclear Waste Negotiator by President Clinton and served in that capacity from 1993 to 1995. He went on to serve as executive director of Pocatello Neighborhood Housing Services from 1995-2003 and was elected to the Pocatello City Council in 2001. He was reelected to the Council and elected chairman of the Idaho Democratic Party from 2005 until 2007. Stallings is a candidate for the 2014 Congressional Election.
For tickets contact the Bannock County Democrats at (208) 234-8908. For more information go to
bannockdemocrats.blogspot.com
, or
facebook.com/stallingsbanquet
.