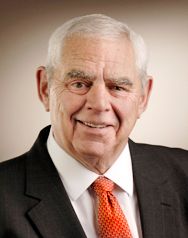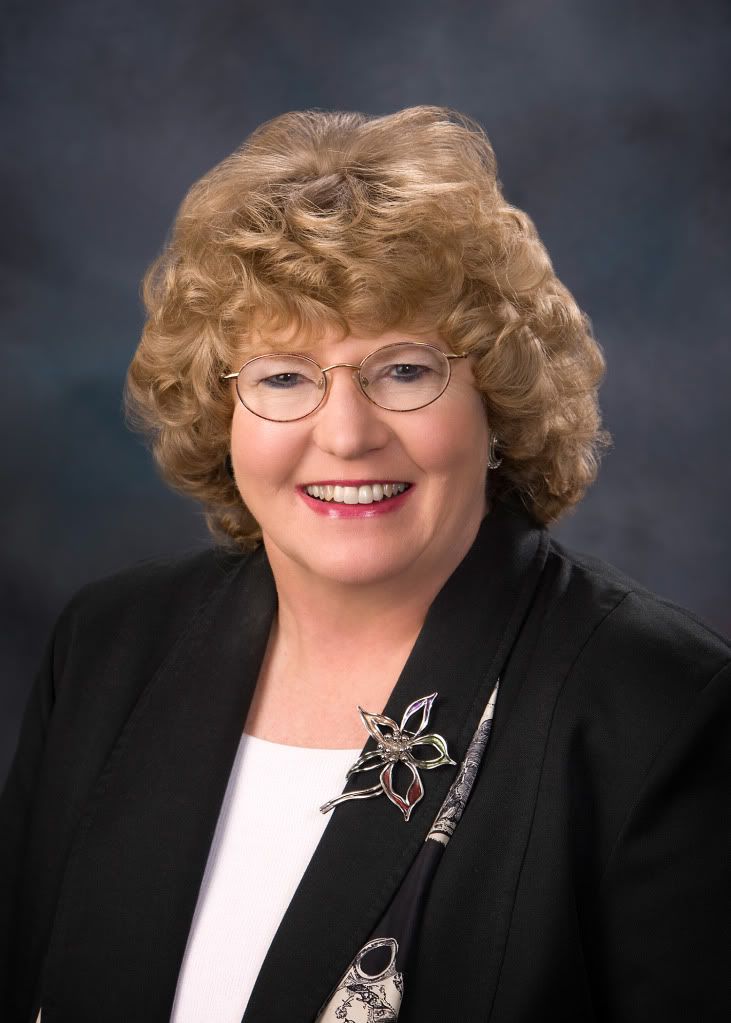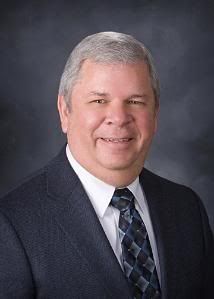 A recap of this year's Legislative Session will be the focus of the next Bannock County Democrats Political Soup luncheon Wednesday, May 13 from 11:30 a.m. to 1 p.m.
Guest speakers will be District 29 legislative Rep. Elaine Smith, Rep. Mark Nye and Sen. Roy Lacey.
They will speak on the events, issues and votes from this Spring's legislative session in Boise, and the impact those decisions and laws will have on the citizens of Bannock County and Idaho.
This Political Soup event will be held at the headquarters of the Bannock County Democrats, 355 Yellowstone Ave., across the street from Mama Inez restauraunt on Yellowstone in Pocatello. Yummy food will be served between 11:30 a.m. and 1:00 p.m. with the program beginning at noon. A small donation is appreciated.
Political Soup is a great way to stay in touch with what's important for voters in the area, as well as to pass around ideas and suggestions. For more information about this event, please contact our organization at bannockdemocrats@gmail.com or call (208) 234-8908.